Qingqing

Chen

PhD Candidate | Urban Data Scientist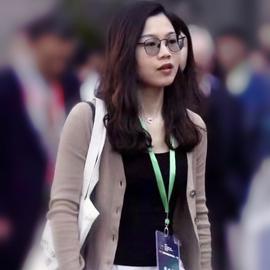 Hi everyone! I am a Ph.D. ABD under the supervision of Dr. Andrew Crooks in the Department of Geography at the University at Buffalo. My research focuses on critically understanding urban space by leveraging (geo)computational techniques and data informatics. I am interested in Urban Data Science, Geocomputation, Non-visual sensory measuring & monitoring, Spatial analysis & visualization and Social media & big data.
I received a M.S. in Physics from National University of Singapore and B.S. in Physics from Minjiang University of China. Prior to starting my PhD, I worked as a Research Associate at the Singapore University of Technology and Design (SUTD) and as a Research Engineer at the Singapore-MIT Alliance for Research and Technology Centre (SMART).
"View the world with curiosity and be creative and persistent in finding answers."